The RMail integration with Doorswap allows emails to be sent via RMail providing a Registered Receipt™ email record for court-admissible, time-stamped proof of the content delivered and advanced open tracking.
Sending Registered Email™ with Doorswap
When composing an email, Doorswap users will find a "Use RPost" checkbox in their email compose window. If the box is checked, the email will go out Registered and the Registered ReceiptTM will be returned to the sender's inbox.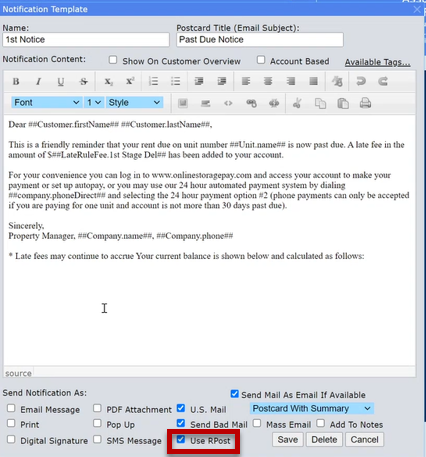 Note: If the "Send with RPost" checkbox does not show in your Doorswap interface, please contact your Doorswap representative to request that they enable the integration for you.