This QuickGuide explains how to use RSign with Partner Platform. RSign must be purchased prior to using this integration. If you are not already signed up for RSign, please contact them directly. Once you are signed up with RSign, notify service@sisware.com and we will activate the integration on our end.
Step 1. Press Start, type in PartnerXE and select the App.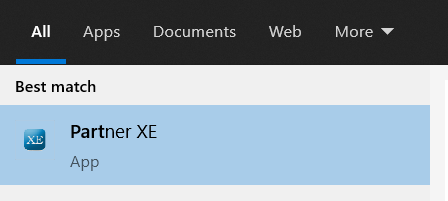 Step 2. Enter your username and password.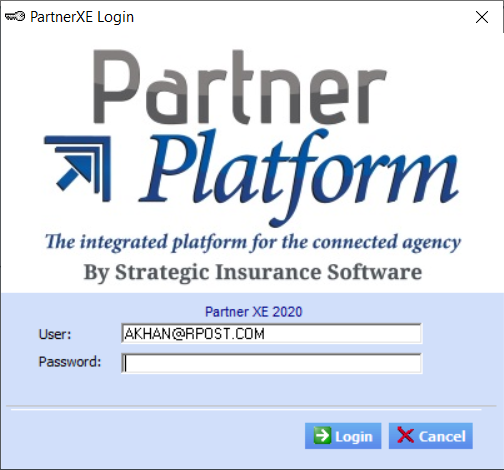 Step 3. Click Clients in Quick Links panel.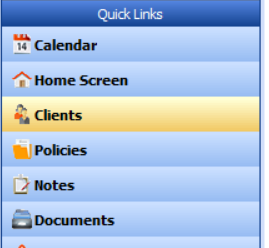 Step 4. Search and select a client

Step 5. Click Documents in the Navigation panel.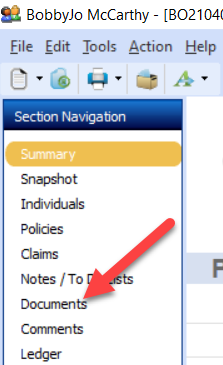 Step 6. When the integration has been set up, there will be a column in the Documents section of the Client Profile with the Pen (eSign) icon next to any .PDF or .XEPDF file types. To send a document for electronic signature via RSign, click the Pen (eSign) icon next to it (only one document can be sent at a time from Partner Platform).

Step 7. One-time RSign login (not shown) Note: The first time you do this, you will need to enter your RSign username and password as well as a reference key. If you do not have this information, please contact RSign directly.
Insert the company RSign reference code (obtained when purchasing RSign)
Insert your RSign username (email address)
Insert your RSign password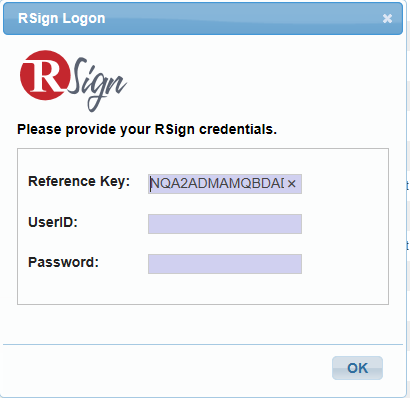 Step 8. Select the corresponding Rule to the document sent for signature.
Note: The rules must be created one-time prior to sending the document for signature.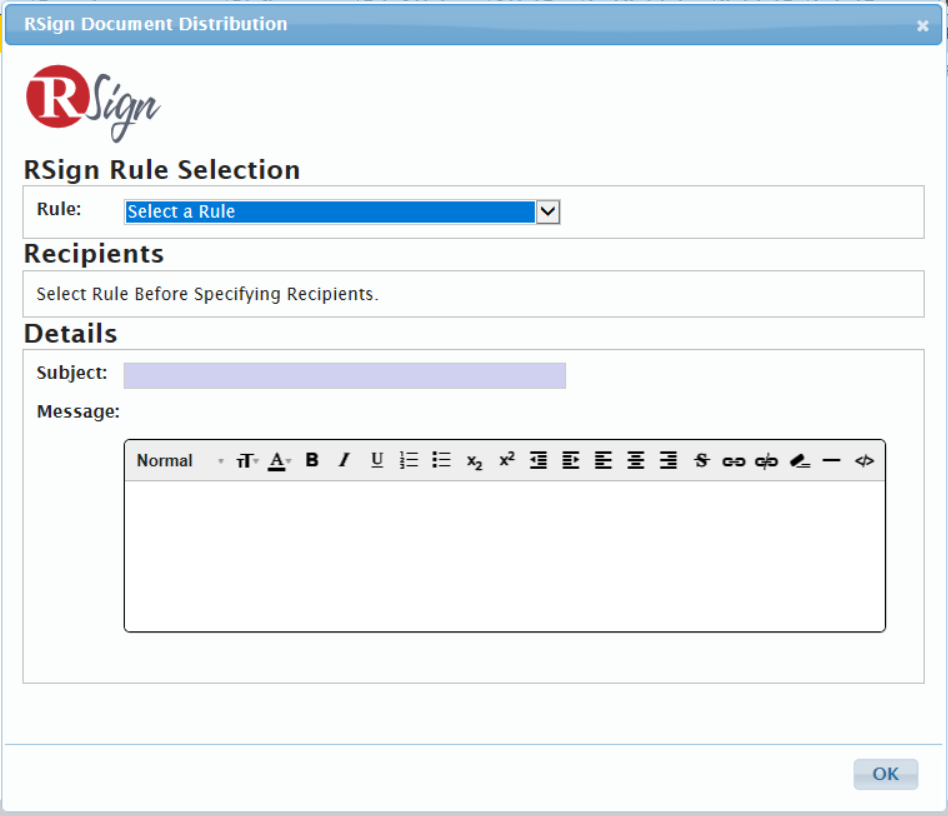 Step 9. Enter any message signing instructions for the recipient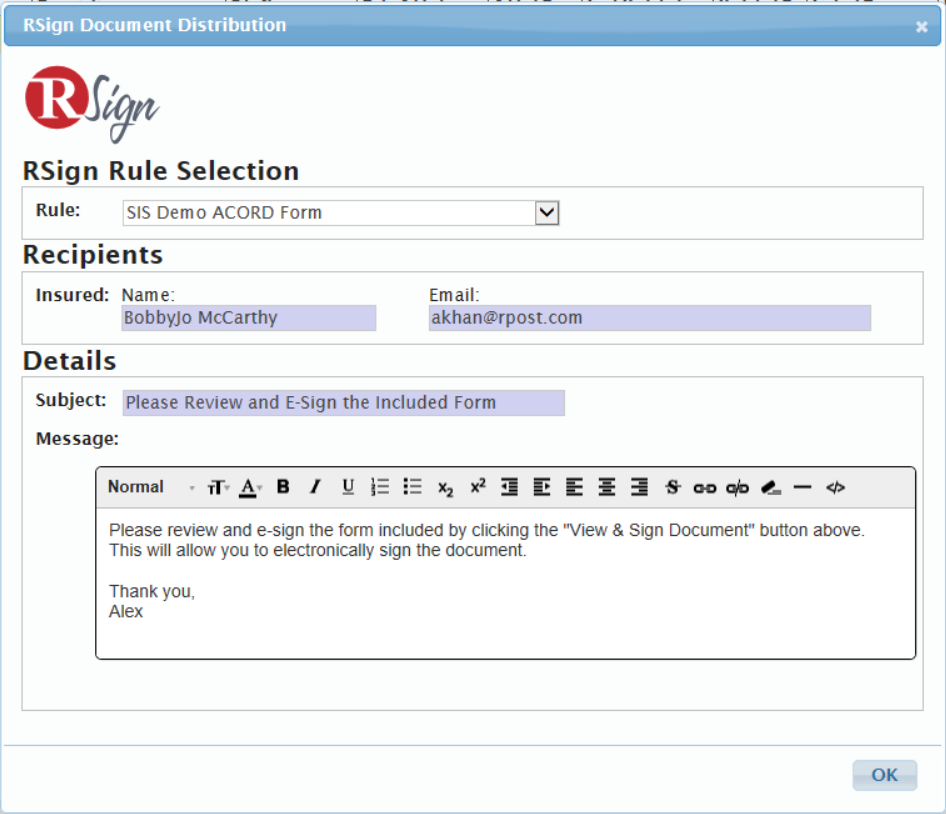 Step 10. (Final) Press OK.
The Document has now been sent for signature