This QuickGuide explains how to use the RSign® service with Partner Platform. Please note that an RSign® license must be purchased prior to using this integration. If you are not already signed up for the RSign® service, please contact us directly. Once you are signed up with the RSign® service, your RSign® Customer Success representative will guide you on how to enable the integration.
1. Open your Zywave Partner Platform and login with your credentials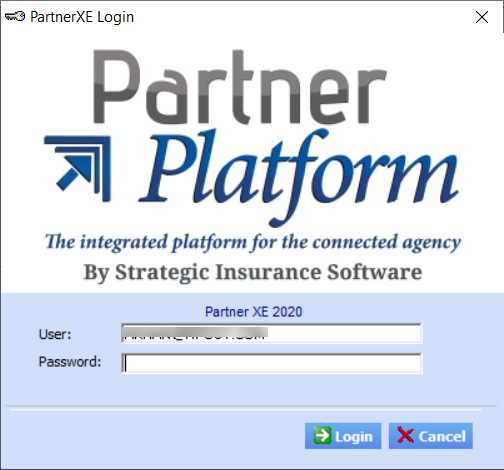 2. Click Clients in Quick Links panel.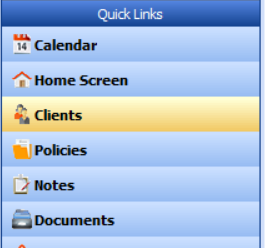 3. Search and select a client


4. Click Documents in the Navigation panel.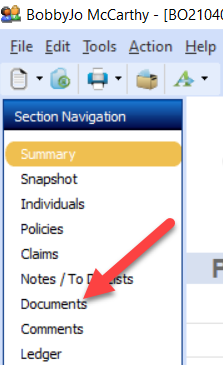 5. Find the pen (eSign) icon next to your document and click it.


6. If the following screen appears, contact your RSign® customer representative.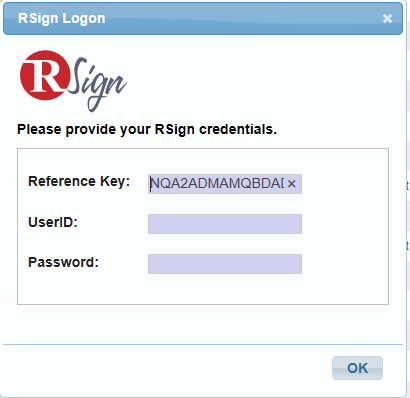 7. Select the corresponding Rule to the document sent for signature.
Note: Rules are created in the RSign® system.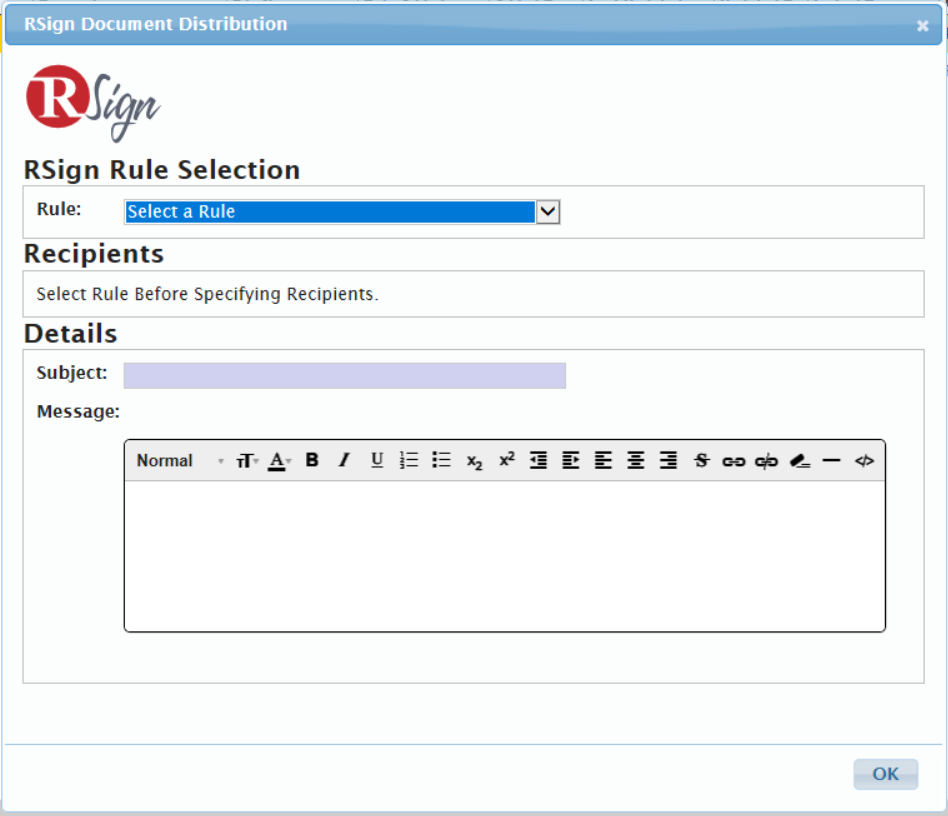 8. Make any desired changes to your recipients, subject and message.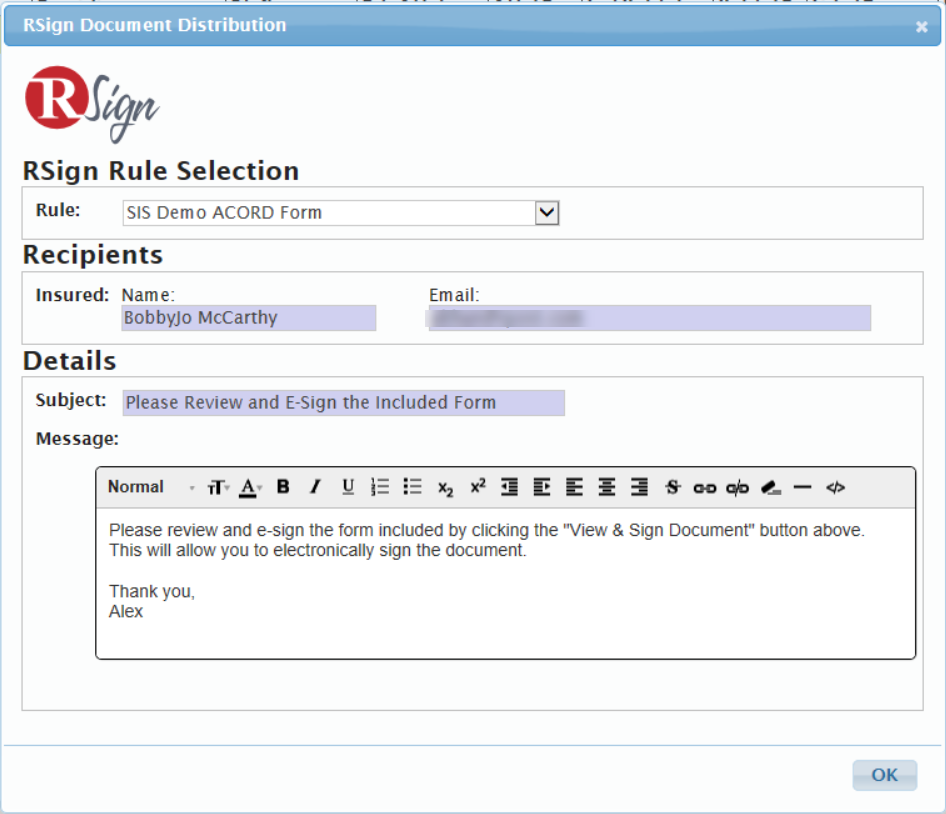 9. Press OK to send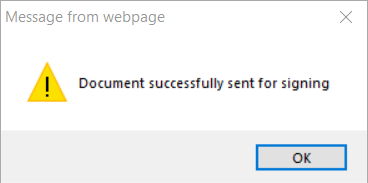 The Document has now been sent for signature