The RSign® service for Self Storage Manager (SSM) Cloud integration allows SSM users to send documents for electronic signature directly from their SSM Cloud platform using the RSign® system.
Pre-requisites
- An RSign® Customer Admin account.
- An SSM Cloud account with administrator permissions.
Integration usage
Important note: Please refer to this article to learn how to setup the RSign® service for SSM Cloud
1. Login to the SSM Cloud platform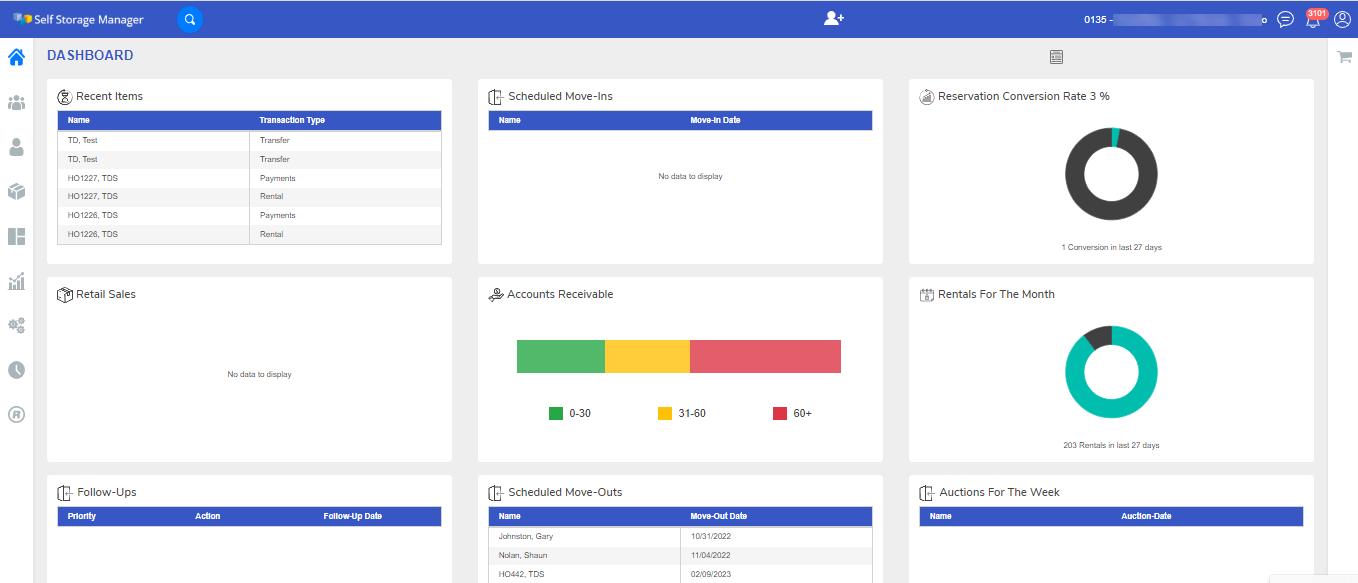 2. Click on the user logo in the top right corner menu and make sure you are in Operation Mode.
3. Navigate to the Customers section.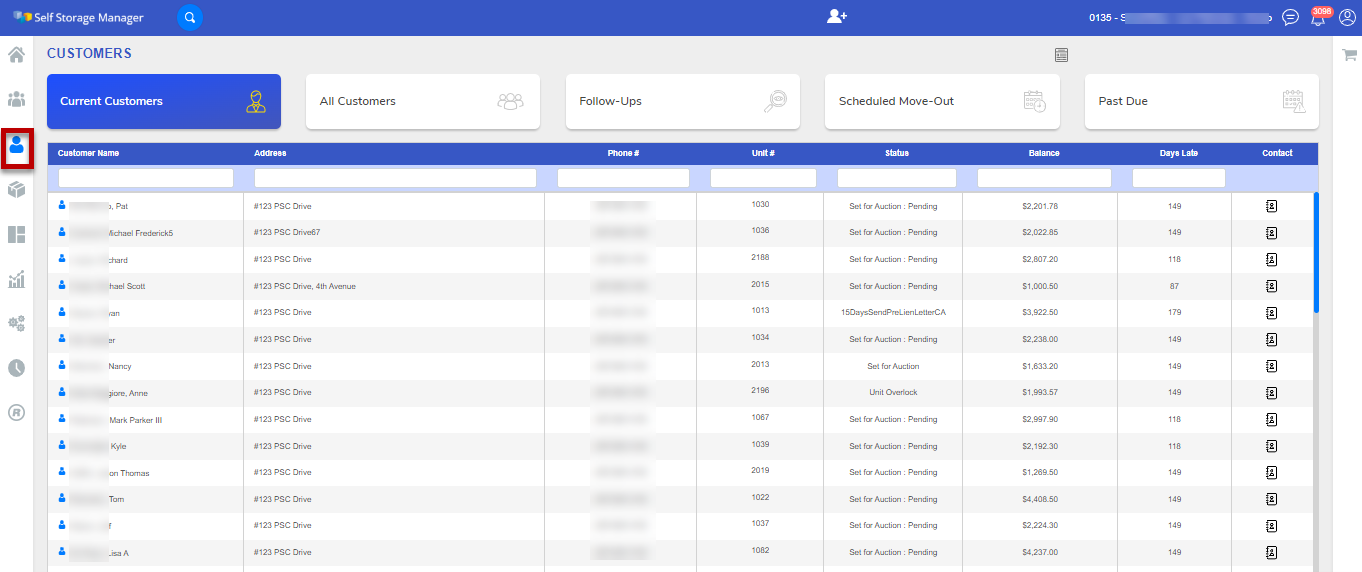 4. Select the customer you want to send a document for eSignature to.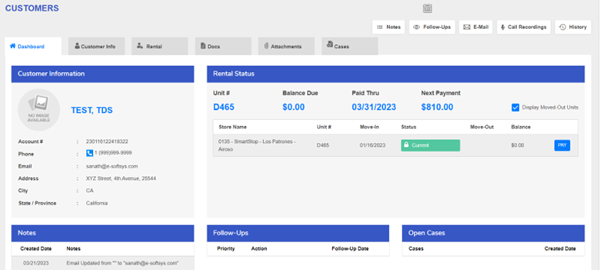 5. Select any action that would trigger an email to this customer. An RSign® transaction will be sent, depending on the template settings and the action selected. For example:
a. Click on Customer Info and then on Modify Customer Info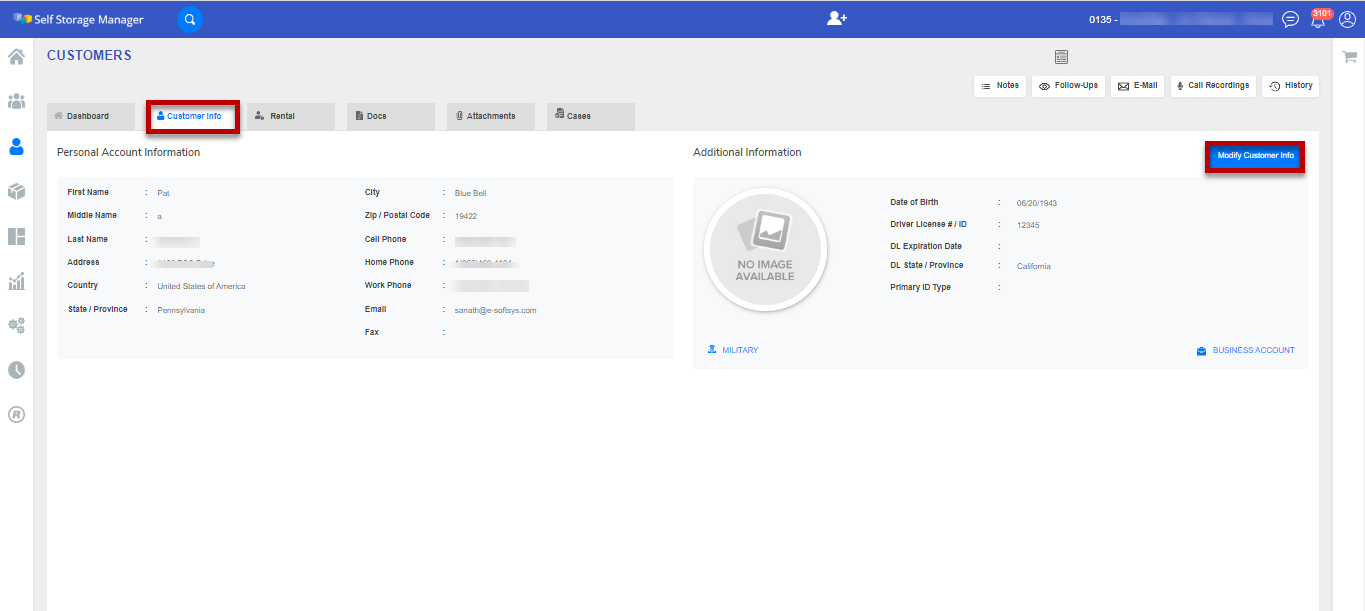 b. Modify any customer information to create a new lease agreement and click on Save With Document Regeneration.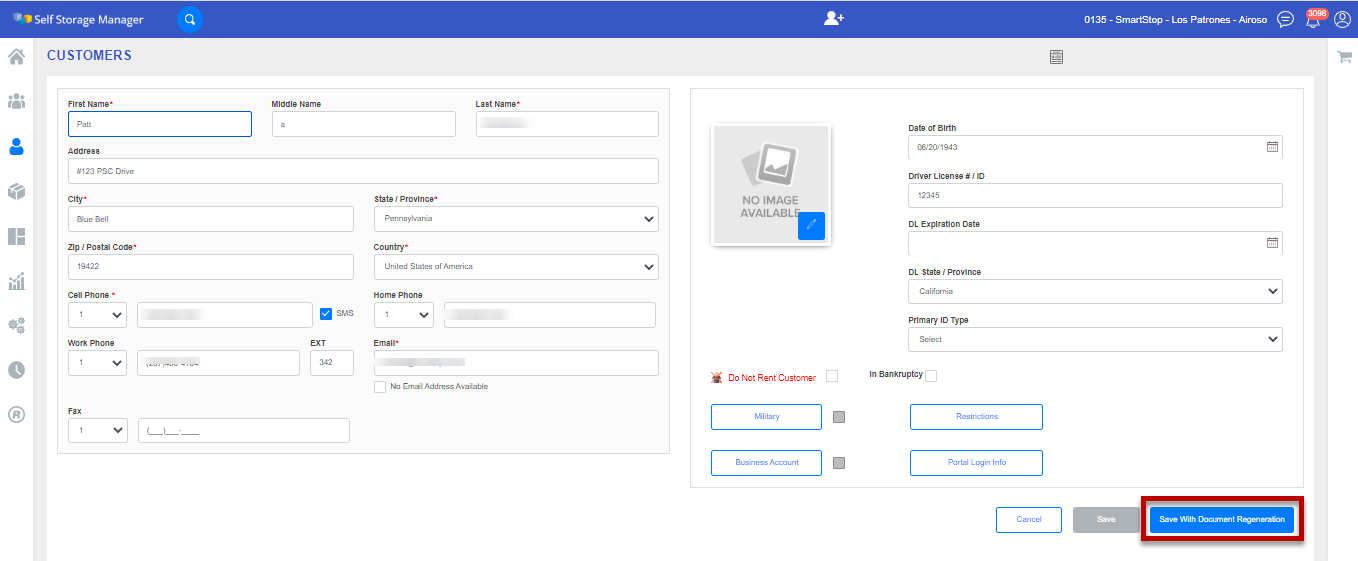 c. Click on Ok to save the changes and generate a new lease.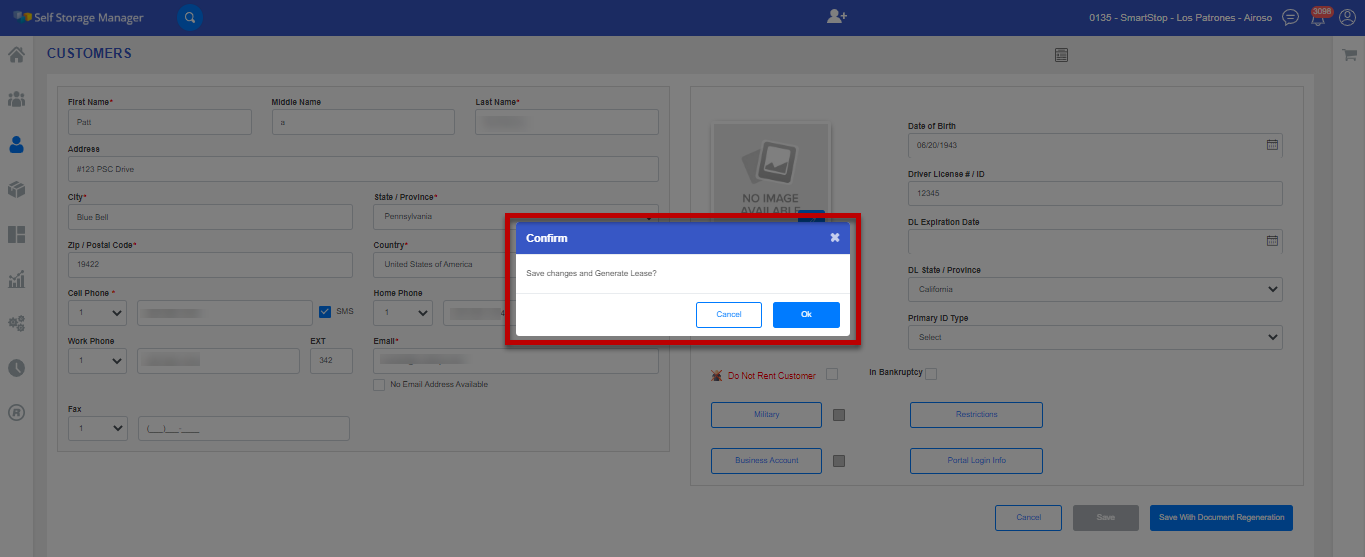 d. Select Approve or Email.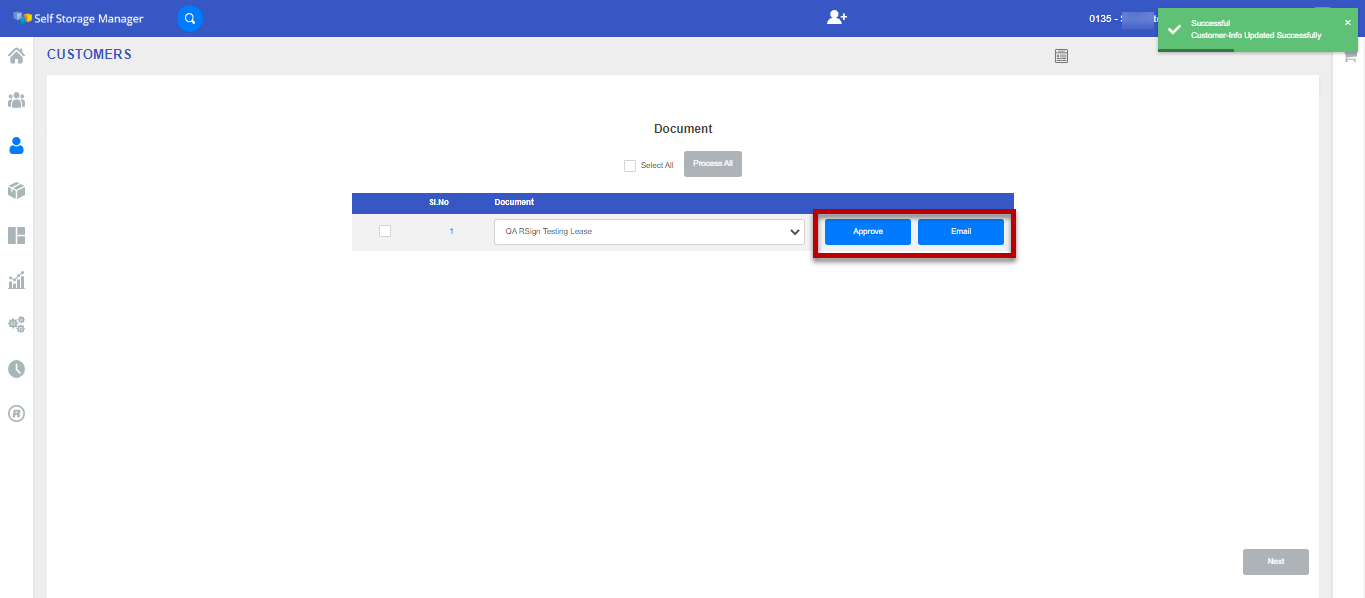 - Approve: an in-store eSignature request is generated:
From another device within the same store, such as an ipad, the user clicks on Capture Signature. Next, they click on Approve on the originating device, and the signer will be able to sign on the ipad as displayed below: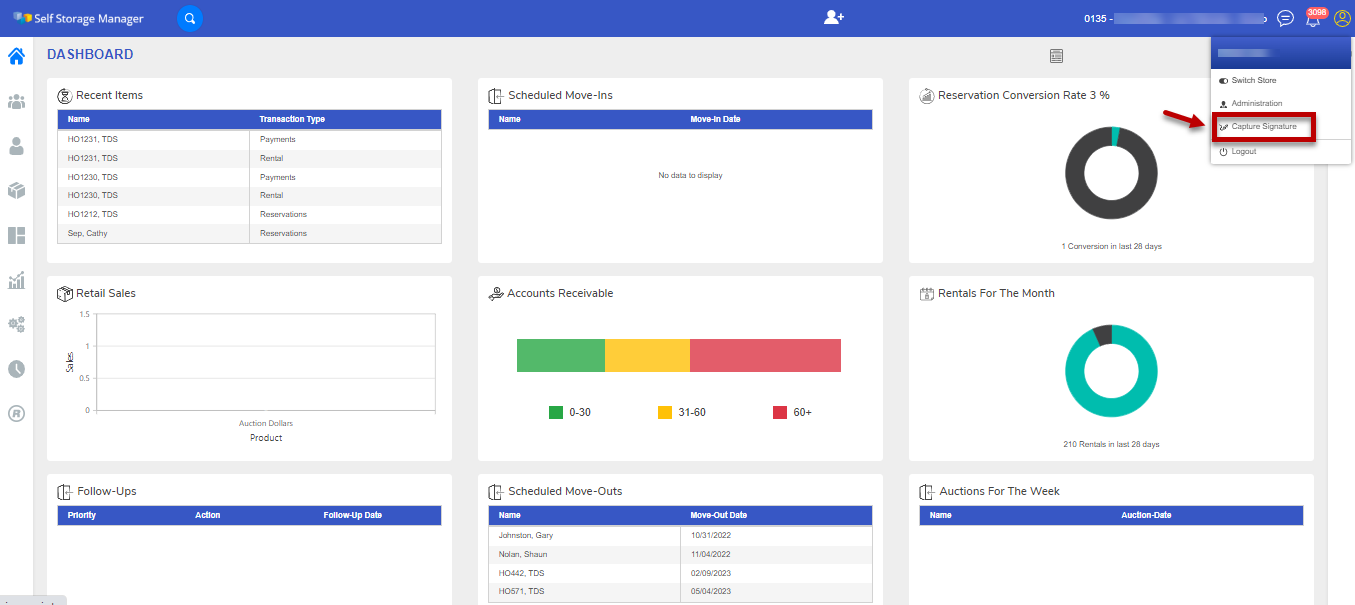 Click on Change Store


Press Proceed


Click on "Sign"


The RSign® document will open with a checklist of fillable control fields for the signer to complete. When done, click on the green Submit button.


Click on Next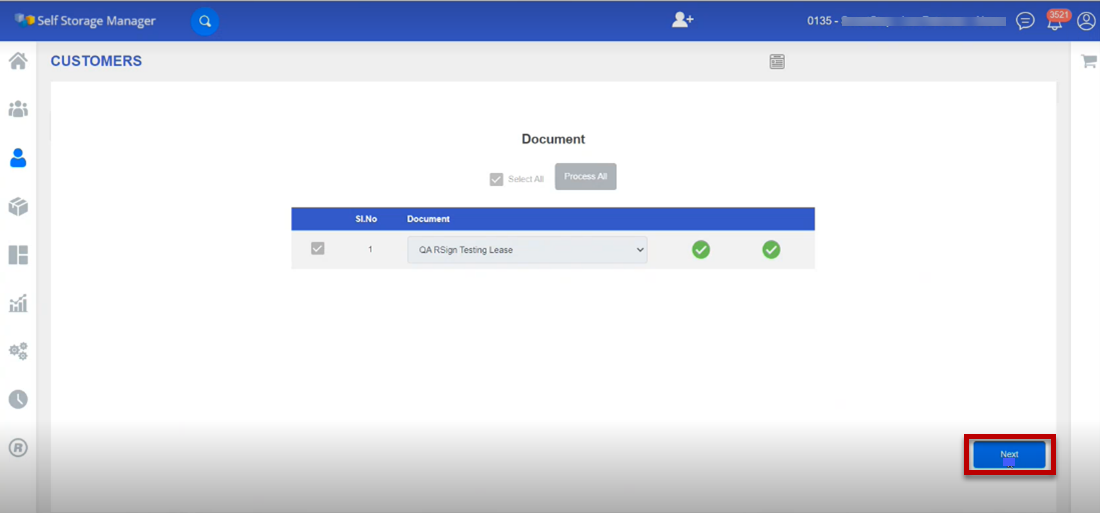 The final signed document will be available for printing and will also get stored in the customer record at the Docs tab.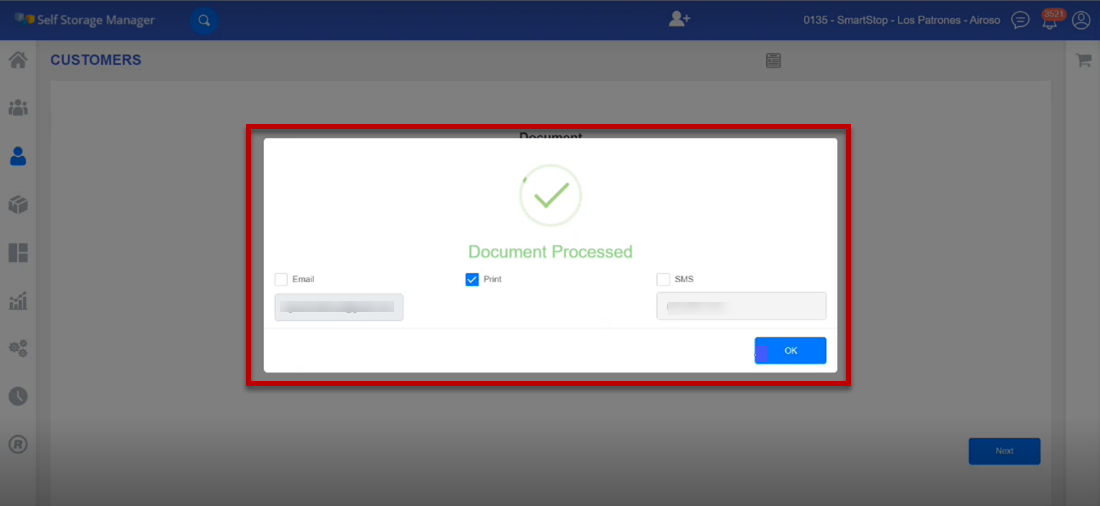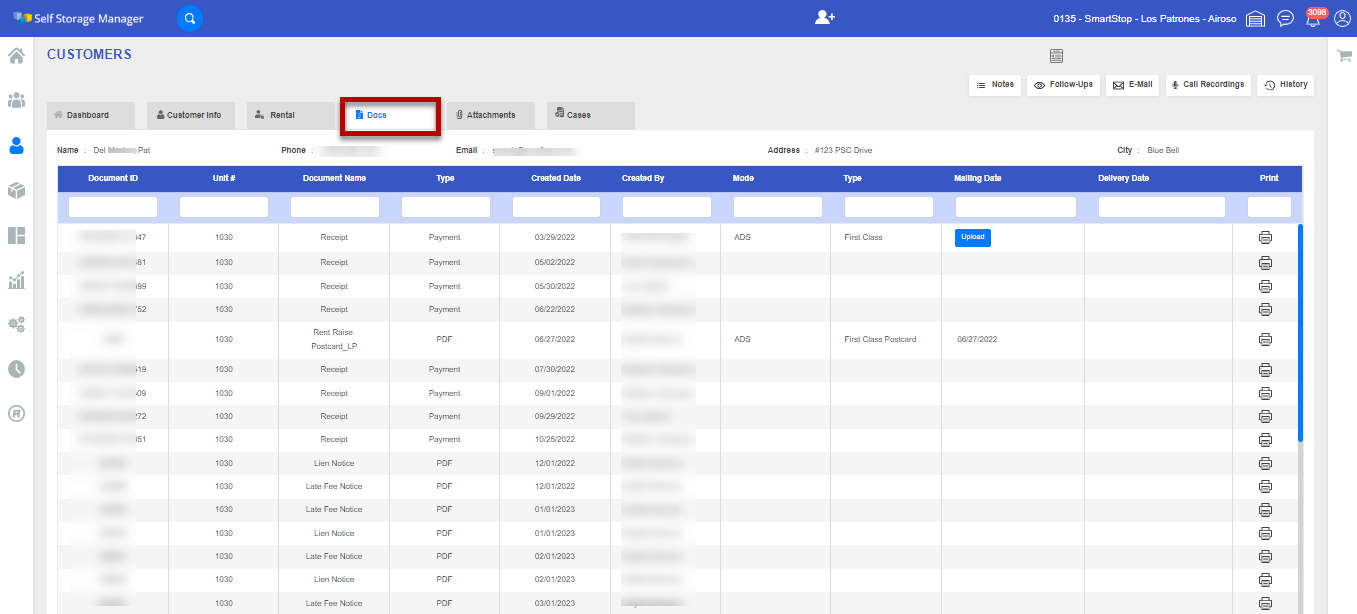 - Email : A link will be sent to the customer via email to access and sign the document using the RSign® system:
Click on Send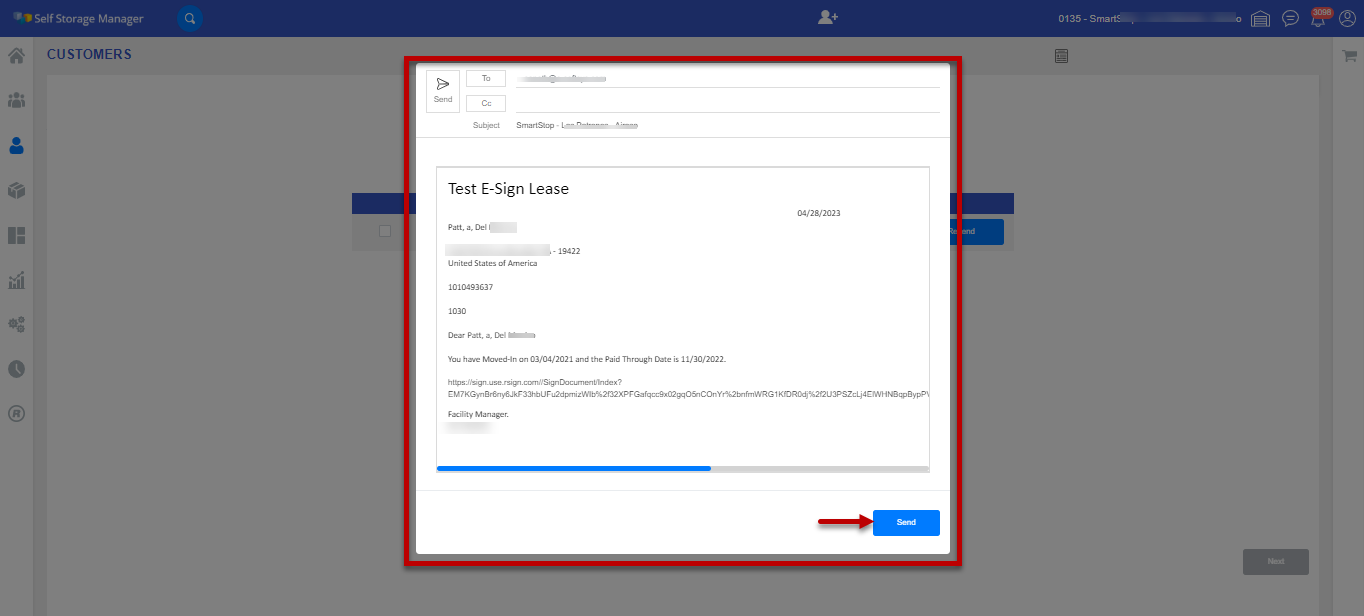 By clicking on Next, the final signed document is stored in the customer records at the Docs tab, once the signer completes the signature process.